Homepage Pairing Clubs | Canada PAIRINGS
A
NEW

KIND OF
MONTHLY WINE CLUB
PAIRING
WINE
WITH EVERYTHING
AMERICA'S BEST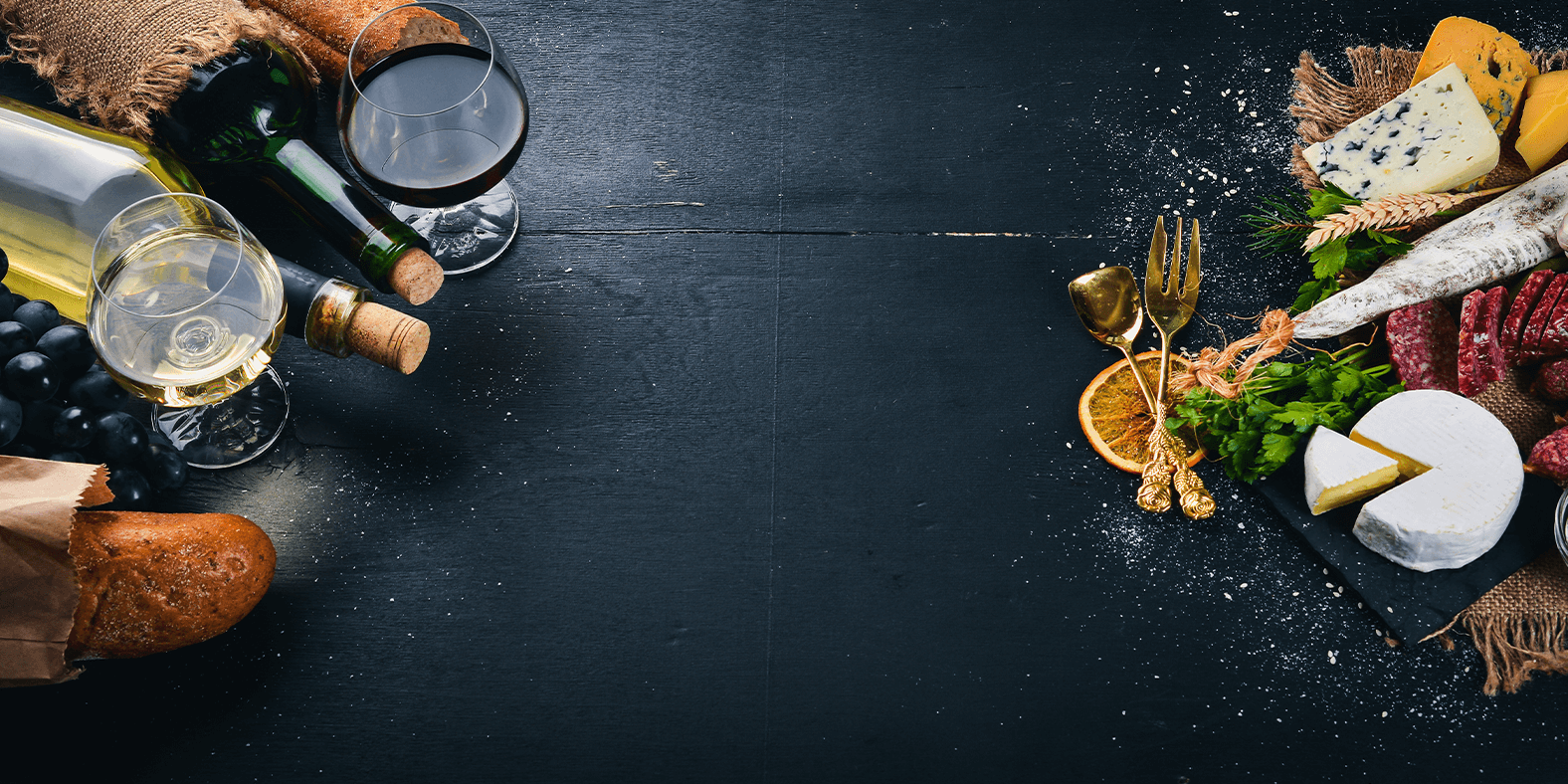 HANDPICKED WINE EVERY MONTH
Our Wine Subscription Is All About Unearthing The Finest Bottles Of Wine From Diverse Wineries And Complementing It With Its Perfect Gourmet Accompaniment. Pairings Is The Ultimate Destination For Wine Connoisseurs Old And New On Their Journey Of Savoring Wines Sourced From Far And Wide, Delivered From Our Cellar To Your Door Every Month.
WINE & GOURMET PAIRINGS FOR EVERY MOOD
The Perfect Pairing To Tantalize Your Taste Buds
Let Texture And Flavor Intertwine To Create A Wine Tasting Experience You Will Savor. From Curated Cheeses And Fine Chocolate Blocks, We Have The Perfect Elements To Elevate Your Interactions With Our Carefully Selected Wines. With Pre-Matched Pairings Guiding The Way, Creating The Perfect Balance May Be Easier Than You Thought!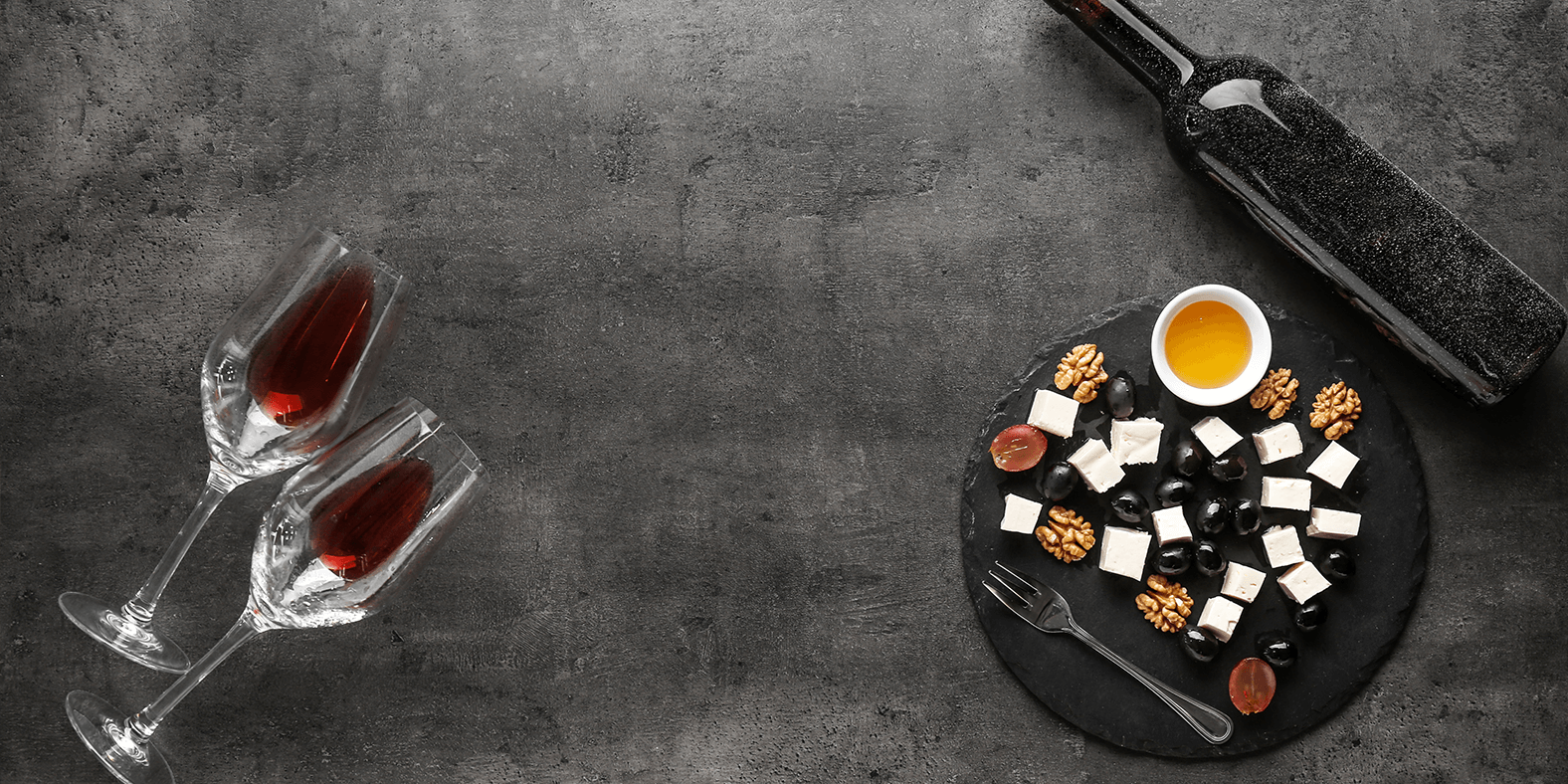 IT'S ALL ABOUT THE PERFECT PAIRING
From The Uncommon To The Classics, Find The Perfect Pairing For Your Deep Reds And Crisp Whites. Whether It's Emboldening The Malbec With Spicy Antipasto Or Letting A Pleasurably Dry Rosé Shine With A Cheesy Tid-Bit, Immerse Yourself In A Wine Journey With Just The Right Appendage From Pairings.
PAIRINGS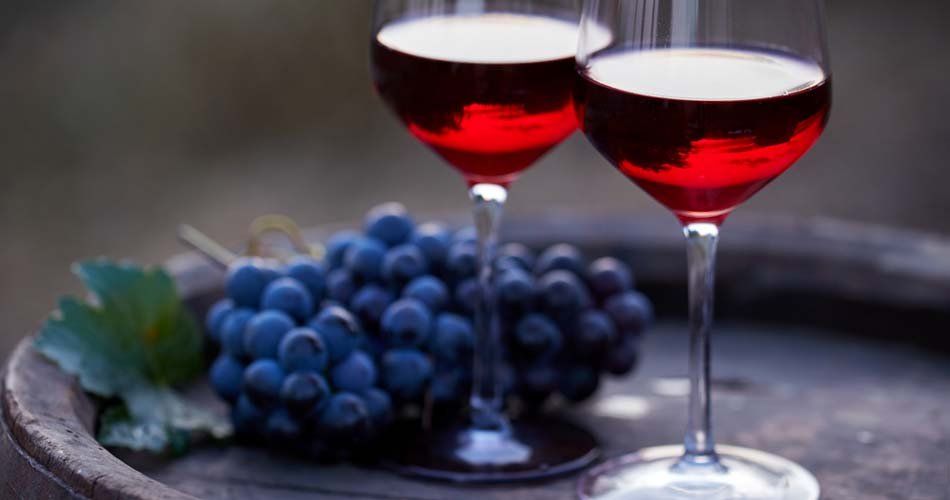 THE PERFECT FRUIT WINE & CHEESE PAIRINGS
From Citrus Flavours To Berries Here's The Perfect Cheese For Every Fruit Wine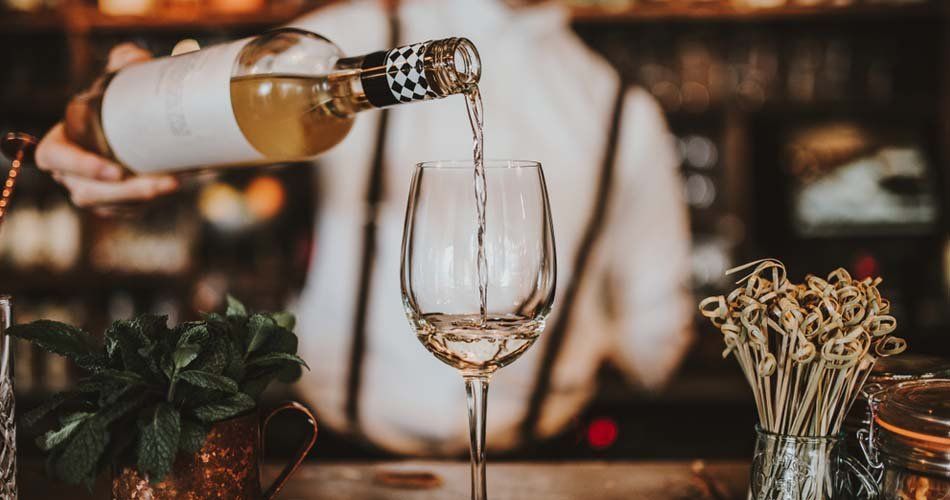 THE QUINTESSENTIAL GUIDE TO WINE SERVICE
Everything You Need To Know From The Right Temperatures To The Perfect Glasses