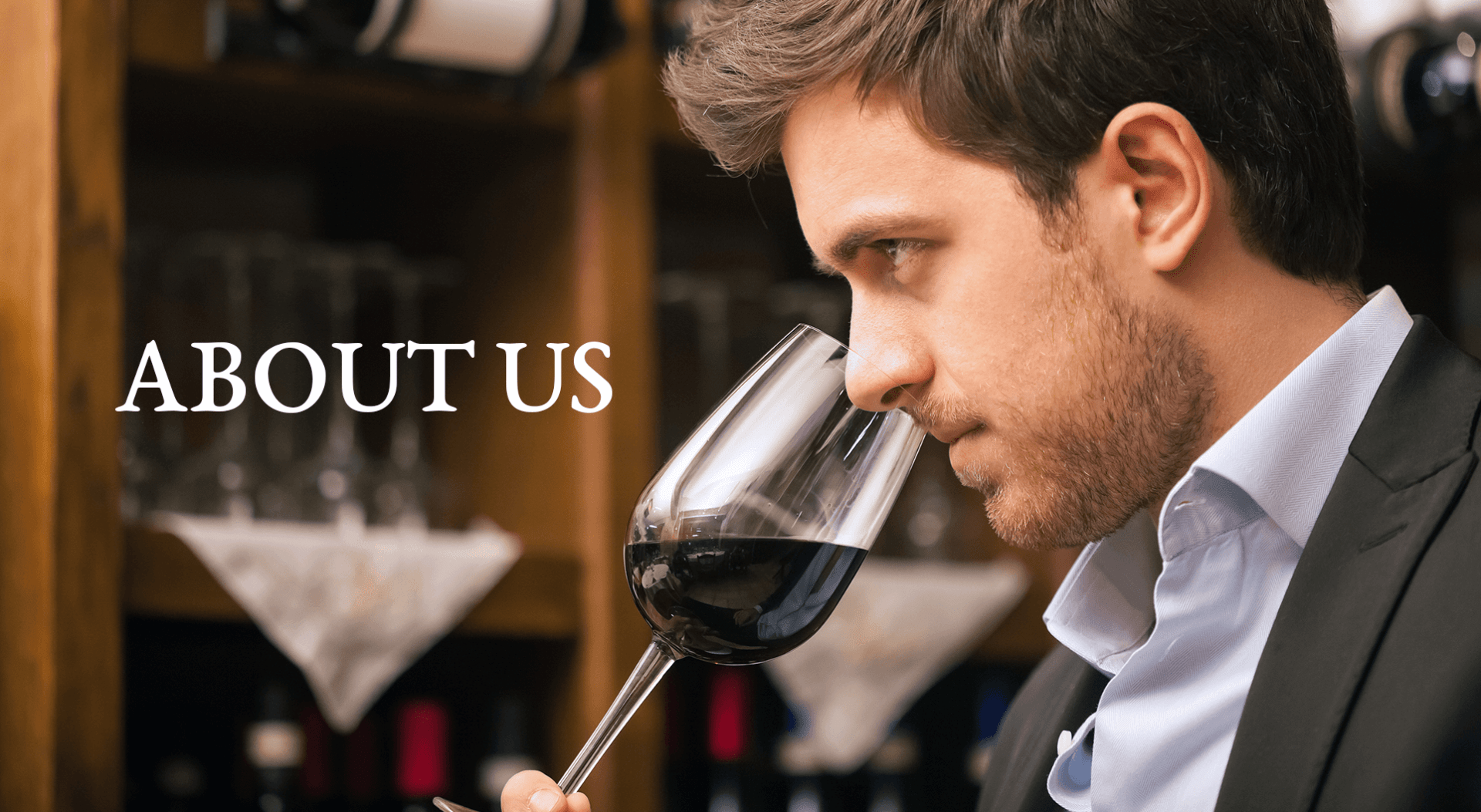 A RENDEZVOUS WITH THE PERFECT PAIR
The perfect symphony of wine and its ap-pairings a rare thing to come by and even rarer to create and enjoy in the comfort of your own home. Our subscriptions are custom made according to your specific preferences of wine and gourmet foods so that every package you receive is nothing short of an exquisite courtship with wine. At Pairings, complementing wine with its perfect counterpart is what we do best. Right from scouting far and wide for the perfect bottle of vino, to unearthing the finest in gourmet indulgences to elevate it. We strive to offer our wine connoisseurs, boasting accolades or just starting out, with an unparalleled experience. In our subscription packages you'll discover reds and whites flanked by the finest of gourmet offerings like chocolate, cheese, fruit and more to expand and delight your palate. Behind the scenes, in our distribution centers, customers are welcomed by the most knowledgeable sales associates in the business that operate with an absolute dedication to customer service. You are welcome to reach out with any and all questions so that our team may provide you with a stress-free experience.
While Pairings handles predominantly wine pairing subscriptions, we are part of a larger umbrella of businesses and brands, all under The Gift Group banner. Providing gifts and gift baskets in a number of varying areas of interests, like dog and cat treats and supplies, flowers and floral arrangements, healthy gift baskets, kosher food, wine, and beer subscriptions, and so much more.
We're proud of our outstanding focus on gift delivery in major American cities and states such as New York City, Boston, Los Angeles, Rhode Island, New Hampshire, Maine, Washington, New Jersey, and Connecticut – as well as their surrounding areas and in many major Canadian cities – Toronto, Vancouver, Hamilton, Ottawa, Calgary, Edmonton, Winnipeg, and Montreal. No one else does this! 
And we're always looking to expand our range of same-day gift delivery businesses. In addition to our e-commerce sites, we have physical store locations in New Jersey, New York City, Connecticut, Los Angeles, Toronto, and Vancouver. We are focused on doing same-day gift delivery service for costs that are lower for our customers and our business. Our goal is to provide even quicker gift delivery services throughout the day, evenings, and weekends.
Our Core Values: 
 People, Service, Quality, and Innovation define who we are and what we stand for. They guide our behavior and act as the foundation for all our decisions. Each of us, no matter our position in the company, understands why we have Core Values and how they apply to our roles and responsibilities.