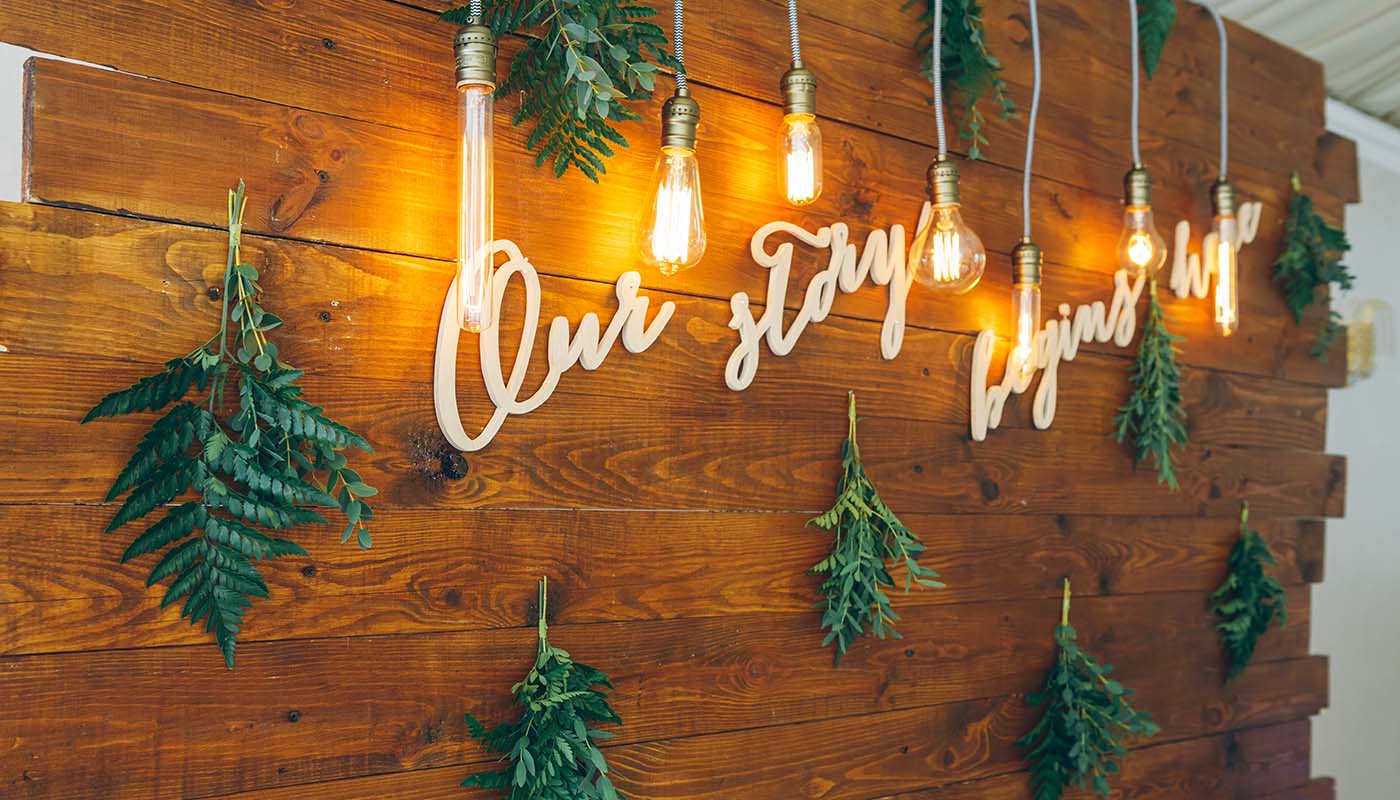 At Smoothie Crates, we believe that living good starts with a good breakfast, or should we say smoothie. It is one of the most important meals of the day, but it also helps feed us physically, mentally and emotionally.
Each smoothie features fresh ingredients and will help you in your journey to eating healthier. So, start your morning routine with a healthier start than cereal and milk. Trust us, we know how hard mornings can be, there is never enough time in the morning, and it is difficult to find a breakfast option that is convenient and nutritious.
We recognize some of the challenges in life and we hope to design smoothies around the speed of your life.
That's why at Smoothie Crate our aim is to provide you with healthy and convenient options when it comes to selecting a breakfast, lunch, dinner or even a snack. Not only do we include fresh ingredients, but we also want to make your lives easier!
While Smoothie Crates handles smoothies and smoothie subscriptions, we are part of a larger umbrella of businesses and brands, all under The Gift Group banner. Providing gifts and gift baskets in several varying areas of interests, like dog and cat treats and supplies, flowers and floral arrangements, healthy gift baskets, kosher food, wine and beer subscriptions, and so much more.
Each of The Gift Group brands follows all four of our Core Values: People, Service, Quality, and Innovation. These values determine everything we do as we strive to create the best goods and services available to our customers to ensure the very best gifting experience for all.
We take care of our food, so that it can take care of you and you can be at your best!